Transcription Service
Accuro® Transcription
Accuro Transcription – powered by Nuance – is the most flexible and efficient dictation option for your workflow. It allows practices to outsource a critical business process, reduce costs, and improve the quality of documentation, helping you focus on core business activities and patient care.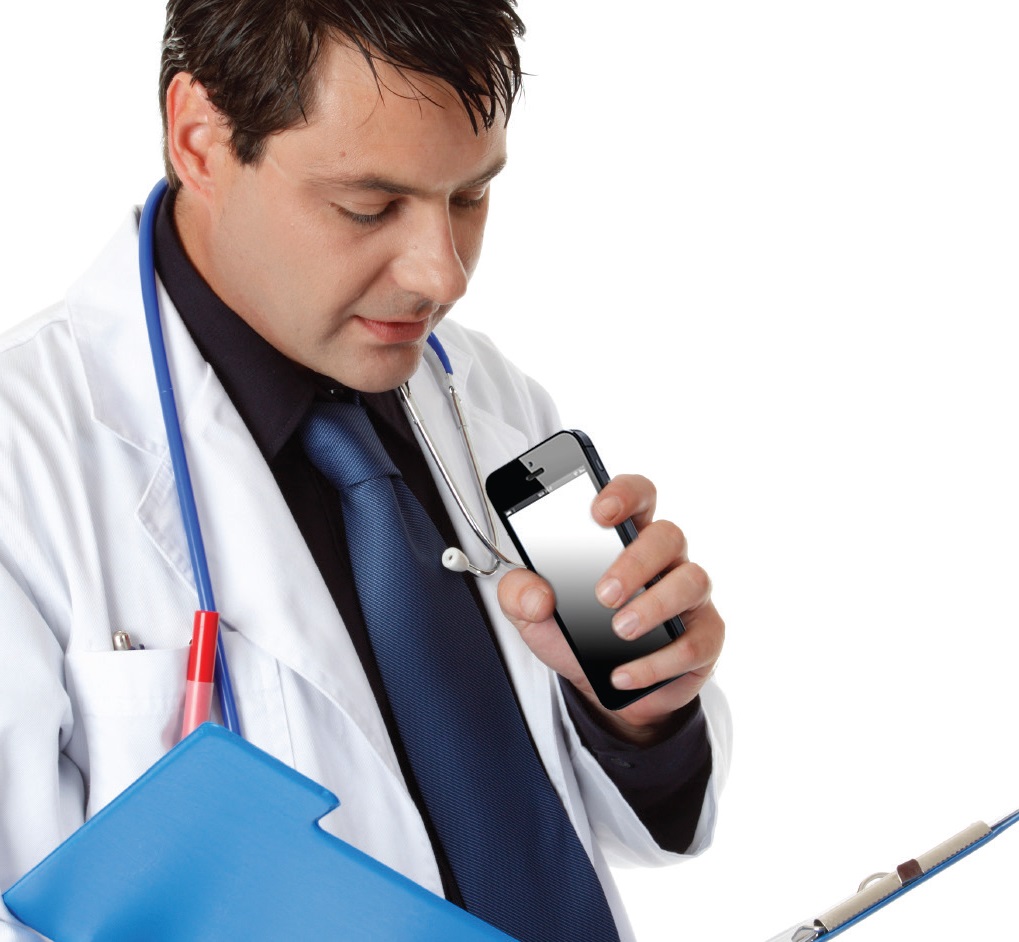 Critical documentation provides the framework for all clinical care and we understand that in the end, success is measured by the quality of the produced document. As an Accuro Transcription customer you can rely on our advanced technologies, proven processes, quality systems, and services to support and exceed your expectations.
A dedicated and independent quality compliance team is consistently monitoring the quality of the produced documents. These experienced auditors work independently from the transcription team and proactively address any quality issues.
How it works
Use your digital recorder, iPod®, iPhone®, or iPad® to capture your encounter notes and letters. Within 24 hours your transcribed document is delivered to Accuro and into the patient chart.
Key Benefits
Guaranteed 24-hour turnaround

Industry leading accuracy

Increases physician productivity

Reduces transcription costs

Supports varying workflows

Predictable cost model

Fill out the form below to get more information: